Bioengineering
and Agri-Business Consulting
Business Consulting | Training | Data Analysis
Business Consulting Training
Data Analysis
Avec une équipe expérimentée et pluridisciplinaire, en Agrobusiness, conseil agricole expert, et business intelligence, l'équipe dirigeante de Bioengineering and Agri-Business Consulting basée à Niamey est chargée de coordonner et de répondre aux attentes de ses clients.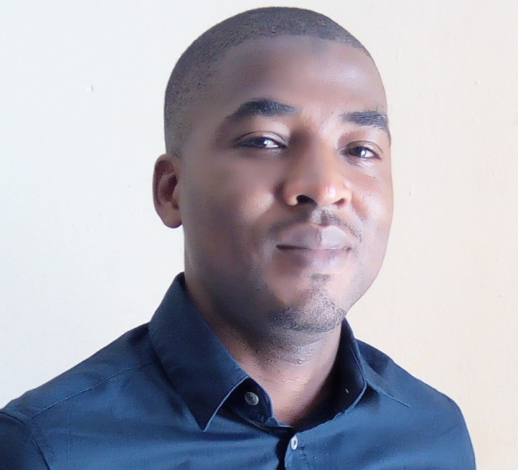 Aminou Salifou
Executive Director
The unifying theme of Aminou is the integration of digital data technology, content and services. Currently CEO of Bioengineering and Agri-Business Consulting, he is an expert in agricultural value chains development, youth employment and agricultural technologies extension and Technical Advisor for many leading local organizations in Niger. His career begun as Research Assistant at Department of …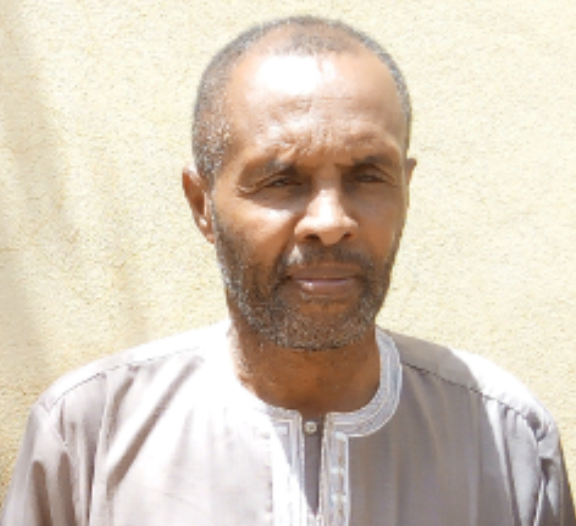 Illa Salifou
Project Manager
Illa has had a 30-year career in major institutions in Niger. Before moving to Project Manager role at Bioengineering and Agri-Business Consulting, he hold Senior Researcher at IRI as Head of Department of Radio-Agronomy (Université Abdou Moumouni). In his career he worked for many leading institutions: UAM, ICRISAT, CRESA. During this time, he worked to the improvement of  millet, sorghum, cowpea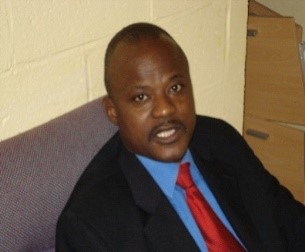 Ibrahim G. Madi
Project Manager
Agroeconomist and specialist in economic and social policy, Ibrahim is Project Manager at BAC. His activities are focused on the evaluation of agricultural policy, monitoring and evaluation, value chain analysis, agricultural finance and gender inclusion. With his 21 year working experience, he worked for various institutions in Niger and Belgium. Thus, before moving to BAC Ibrahim worked at CAPEG (office of Prime Minister of Niger), Belgian NGO Perspective Sud— as Project Manager, General Directorate of Agriculture (Ministry of Agriculture), etc.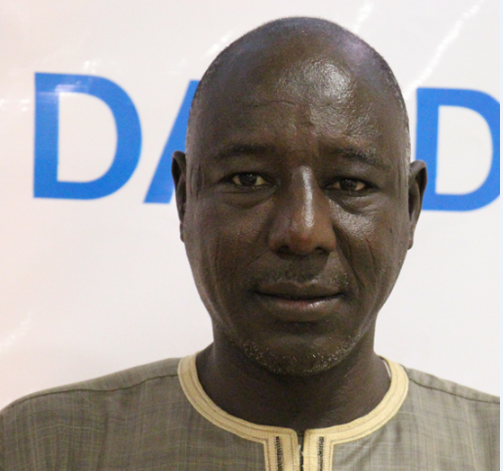 Abba G.W. Mahamadou
Researcher
As researcher and civil society activist, Abba Gana is an expert on Violent Religious Extremism for the Center of Cultural sustainability. He work for many leading institution in Niger like National Assembly in Foreign Affairs commission and Haut Conseil des Collectivities Territoriales as Administrative Assistant. At the civil society level he was an active member of Reseau …
BAC est un bureau d'études composé d'experts œuvrant pour un agrobusiness durable et résilient dans le domaine de la production agro-syvo-pastorale à travers un conseil agricole expert, la formation, le business consulting et l'analyse de données.
BAC est composé de personnes œuvrant dans :
L'accomplissement des objectifs des agripreneurs, les producteurs et leurs organisations et les ONG travaillant dans le domaine de l'agriculture ;
Accroissement des performances des entreprises en leur permettant de se positionner dans le futur via des solutions et procédés créatifs et pratiques ;
Promotion des bonnes pratiques en matière de gestion des ressources naturelles.
Lorsque des compétences spécifiques sont requises, BAC collabore avec des compétences extérieures à mesure de satisfaire les besoins de nos clients—le cabinet  emploi des experts externes dans le cadre de certains contrats, l'objectif étant d'atteindre les résultats attendus par nos partenaires.
Pour ma part, les conseils de BAC sont remarquables et appréciés de tous les membres de la Coopérative Larewa. Nous avons eu beaucoup de progrès avec le cabinet et cela nous a permis croire en notre projet de mise en œuvre d'une unité semi-industrielle de transformation d'arachide en huile de qualité. Ce qui est particulier chez BAC, c'est le respect des engagements.
BAC m'apporte un appui considérable dans la gestion mes exploitations. Je suis très satisfaits de ses services et depuis que je l'ai connu, j'utilise moins d'intrants (pesticides, engrais, semences) grâce à l'approche intégrée de gestion des ressources naturelles. Qui plus est, je réalise des économies d'argent de 400% par rapport aux pesticides que utilisais.
Je tiens à souligner le professionnalisme de BAC, sa disponibilité et sa fiabilité, concernant leur service. Que ce soit pour les visites de terrain, ou encore pour répondre à mes nombreuses questions à n'importe quel moment de la journée et de la semaine, BAC a toujours été présent pour nous. Le cabinet est très compétent et soucieux de ses clients.